Saudi Arabia has launched four projects worth $23 billion in Riyadh. Construction will begin this year on King Salman Park, Sports Boulevard, Green Ri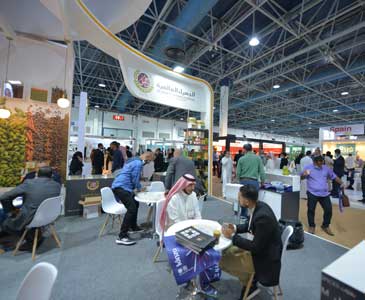 Saudi previously announced plans to build 20 entertainment centres, including one 100,000 square-metre entertainment complex in Riyadh earlier this year.
The kingdom also recently revealed plans for a second mega entertainment hub in Riyadh.
The new projects will create sustainable communities, drive action against climate change and provide up to 70,000 new jobs, according to the Saudi Press Agency (SPA).
The aim of the project is to "significantly improve the lives of its citizens, transform the city into an attractive destination and make it one of the world's most liveable cities", the government said.
https://blooloop.com/museum/news/saudi-four-new-entertainment-projects-riyadh/