Saudi Arabia to UN meeting said 'global cooperation is vital' on food security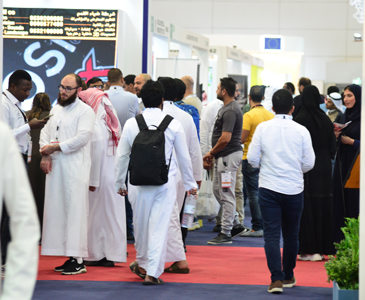 A Saudi Ministry of Foreign Affairs official confirmed that the Kingdom had taken crucial steps to enhance food security, put forward strategies to promote food growth and face climate change and water scarcity.
During the Global Food Security Call to Action meeting at the United Nations, Al-Khuraiji said that the food security challenge proves that sustainable recovery depends on international cooperation.
He said Saudi Arabia led a global response to the pandemic that accompanied the Kingdom's G20 presidency, as it supported global efforts to confront this pandemic with $500 million, in addition to providing $300 million to help countries' efforts to address the pandemic.
"The Kingdom's ambitious Vision 2030 focused within sustainable development efforts on building a sustainable agricultural sector, strengthening sectors that support food systems, developing systems and improving agricultural productivity, and worked to strengthen research and innovation capabilities to ensure sustainable progress in food security," Al-Khuraiji said.
Source: Arab News