Egypt and Saudi Arabia make a deal on fresh Agricultural Exports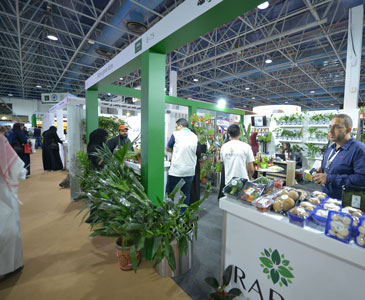 Ministry of Agriculture and Land Reclamation reached an agreement with the Food and Drug Authority and the Saudi Ministry of Environment, Water and Agriculture, regarding the new technical requirements set by the Saudi side on fresh Egyptian agricultural exports.
Upon agreement, trade and export of Egyptian agricultural products to Saudi Arabia will continue according to current requirements, until the Saudi side finishes studying the Egyptian side's requests and responds to them at the earliest opportunity, the Egyptian Ministry of Agriculture and Land Reclamation said in a statement.
The two sides also agreed to maintain continuous communication between them and to immediately form a technical committee to deal with any urgent problems that might hinder the movement of agricultural cooperation between the two countries.
Egypt's agricultural exports exceeded 3.5 million tons during the first five months of this year despite the pandemic, said Egyptian Minister of Agriculture and Land Reclamation Al-Sayed El-Quseir.
The number of new markets that the Egyptian agricultural quarantine opened during the last three years exceeded 37 new export markets in Europe, America and East Asia, he said.
Source: Arab News