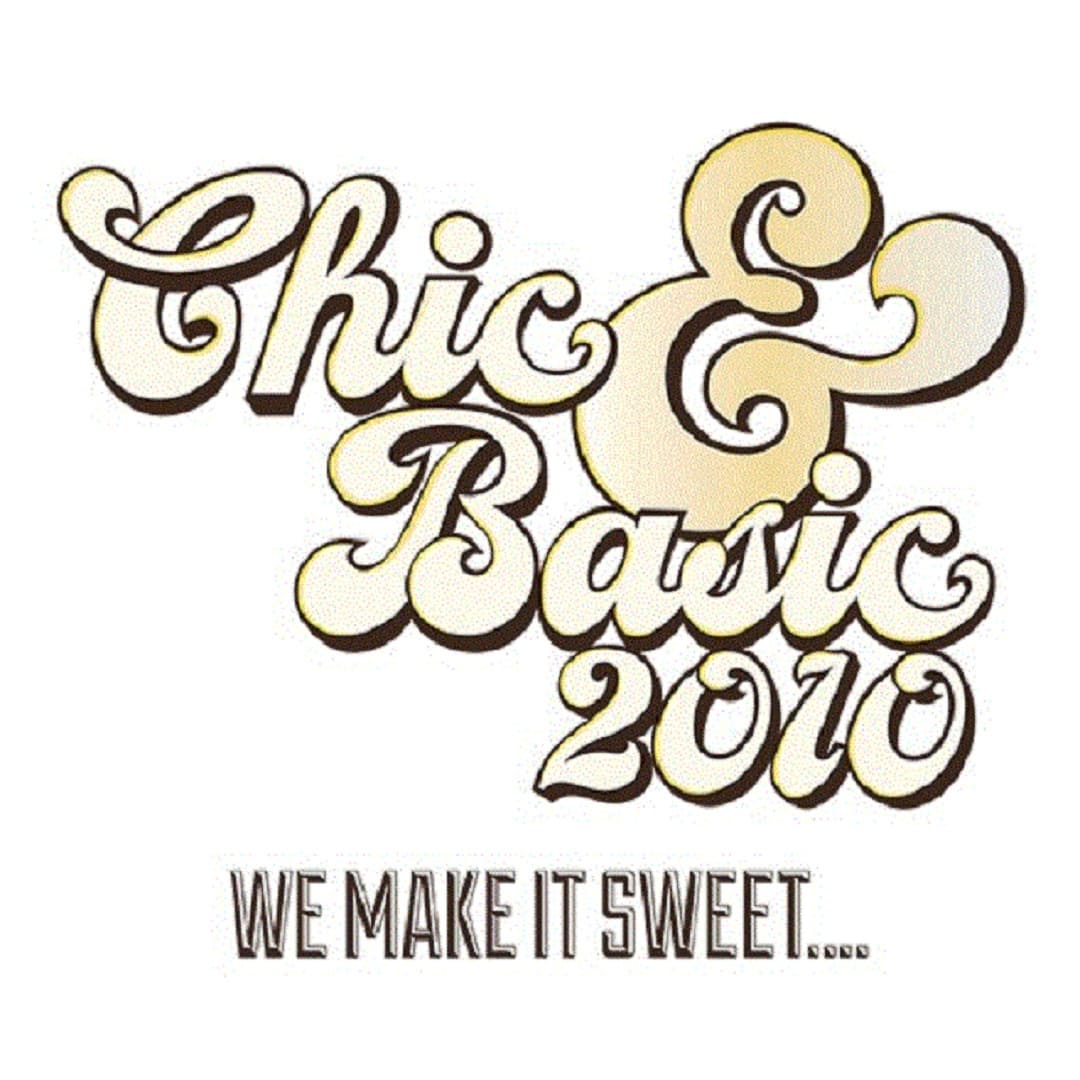 Chic & Basic 2010 S.L. is trading company based in Barcelona and it's at the same time exporter and importer of food & drinks.
Company
Sector: DRINKS, MEAT, POULTRY AND GAME, SWEETS, SNACKS & BAKERY
Subsector: Coffee, Juices, Mineral & Spring Water, Soft Drinks & Carbonated Beverages, Lamb, Other Game, Biscuits & Cookies, Candy, Gum, Lollipops & Mints, Chocoalate, Cocoa, Toffee, Healthy Snacks
Product List
Image
Product name and Description
MILKA - KIT KAT - NESTLÉ - SNICKERS - CAJA ROJA - MARS - FERRERO
We distribute chocolates from the main A-brands.

CERELAC - NIDINA
We provide baby food for different stages of the baby's age.

DOLCE GUSTO - LAVAZZA - PERRIER - MONSTER
Among our range, you will also find some coffees and beverages like the ones mentioned.

OREO - MIKADO - KNOPPERS
Plain, chocolate cookies as well as wafers are also on our catalogue.

HEINZ - SOLIS
We have implemented our sugared range with some salted products like sauces or tomato paste.

PRINGLES
Here is our snack range.