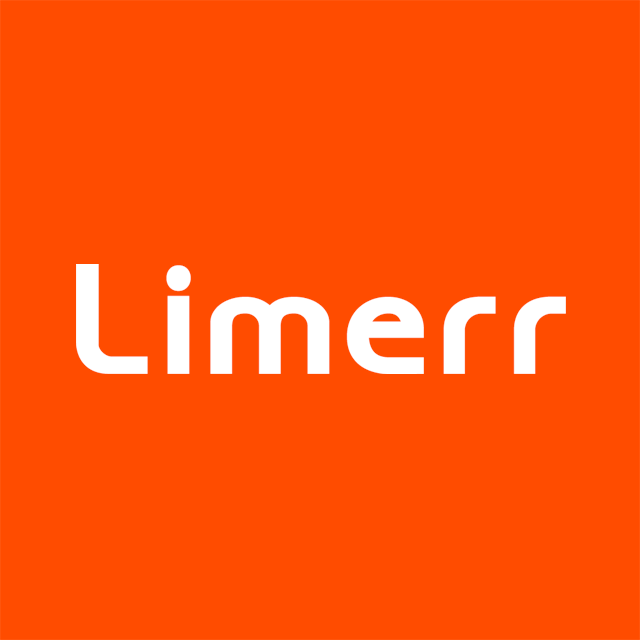 At Limerr, we are passionate about food and technology. Our mission is to empower food businesses of all sizes to succeed in a competitive landscape by providing them with a comprehensive, user-friendly Food Business Management System.
Company
Sector: FOOD TECHNOLOGY, FOOD SERVICE
Subsector: Manufacturing, ,
Brands List
Product List
Image
Product name and Description
Limerr point of sale system
Limerr POS is a cutting-edge restaurant management system designed to revolutionize the way food establishments operate. With its user-friendly interface and powerful features, Limerr POS streamlines every aspect of restaurant management, from order processing and inventory tracking to table reservations and customer management. This innovative software not only enhances operational efficiency but also elevates the overall dining experience for both customers and restaurant staff. Limerr POS is the ultimate solution for modern restaurateurs looking to optimize their operations and deliver exceptional service.

Limerr Inventory Management System
Limerr Inventory Management System is a user-friendly software designed for efficient inventory tracking and management. It offers real-time monitoring, item categorization, and automated reordering to optimize inventory control for businesses of all sizes.

Limerr Table side ordering system
With Limerr table ordering system, you will experience less wait time, higher order value and happier guests.

Limerr Kitchen Display System
The Limerr KDS is a cloud-based system that is integrated with your main POS system. This ensures that you have real-time data on inventory levels and order status, so you can make informed decisions about kitchen operations. The KDS also features color-coded displays to help kitchen staff easily identify orders and track their progress.

Limerr Customer Facing Display
The Limerr CFD is a digital display that allows customers to see their order information in real time. This can help to improve customer satisfaction by giving them peace of mind and letting them know when their order is ready.